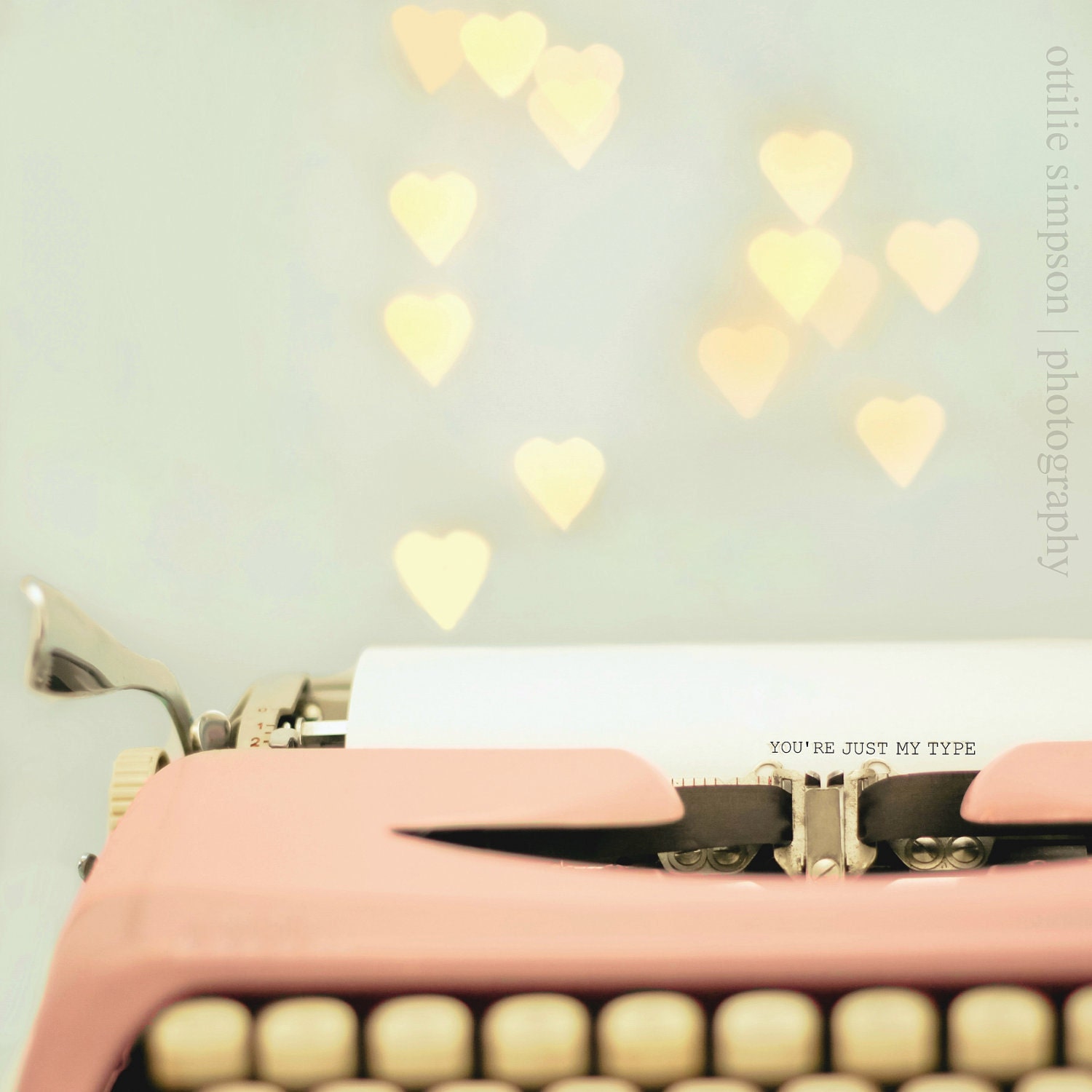 Here's something awesome: I filmed a short last week where I got to wear an insane superhero costume and the first screenplay I finished – a comedy pilot – was selected for a Dutch screenwriting event named "Het Schrijfpaleis." This means professional actors will perform scenes from my screenplay after which a panel of film professionals and an audience gives feedback. If you're in the Netherlands, you can be part of the audience and come check it out tonight at 8PM. For more information go here.
All the writing I have done recently has really made me realize how healthy it is…
Not physically of course. Sitting around with your eyes glued to a screen all day, only occasionally rushing off to shove some food down your throat is about as unhealthy as you can get, but mentally it's great.
It's healthy to find another focus in life besides acting. It takes the pressure off and turns off that sometimes silly film industry mindset for a bit. And when you do something creative it trains and expands your imagination and makes you more rounded as an individual which in turn helps your acting again.
I even find myself daydreaming about having my screenplays realized more than acting recently. With acting I've always found it frustrating that you can claim so little ownership over the final product. You don't choose the words you say, you don't choose wich of your takes are used, you're just a tiny little bolt in a huge creative machine. Which is a lot of fun when you have a great script and a director whose vision you trust, but I think I'll always keep the desire to tell more of the story than just my character's journey.
How about you, what are your passions aside from acting, and do you find they help you?
PS: I promised to do a live chat/stream, so if you guys are interested in that, let me know which time works for you. Thank you Laura, Elsbeth, Fernando, Eunhyo, Barry, Thomas and Sarah for your donations!
—————————
Like this blog? Please show some love by sharing it on Facebook or Twitter! And don't forget to sign up for free e-mail updates by clicking on the I Want to Follow button on the upper right!